CHARTER
At Peter Insull's we ensure that
every occasion is a perfect occasion
Scroll
CHARTERING A YACHT
Any holiday spent aboard a charter yacht is a very special event. Equally, using a yacht for a corporate yacht charter event such as the Cannes Film Festival is seen to have a positive impact on all the visitors at such events.
The expertise and depth of knowledge available to the clients of Peter Insull's Yacht Charter ensures that the yacht cruise is the perfect cruise.
Our senior brokers have long-established expertise in chartering luxury yachts throughout the world. With access to over 1300 yachts at their fingertips, you can remain confident that our team will find the perfect match to make your cruise unforgettable.
yachts for charter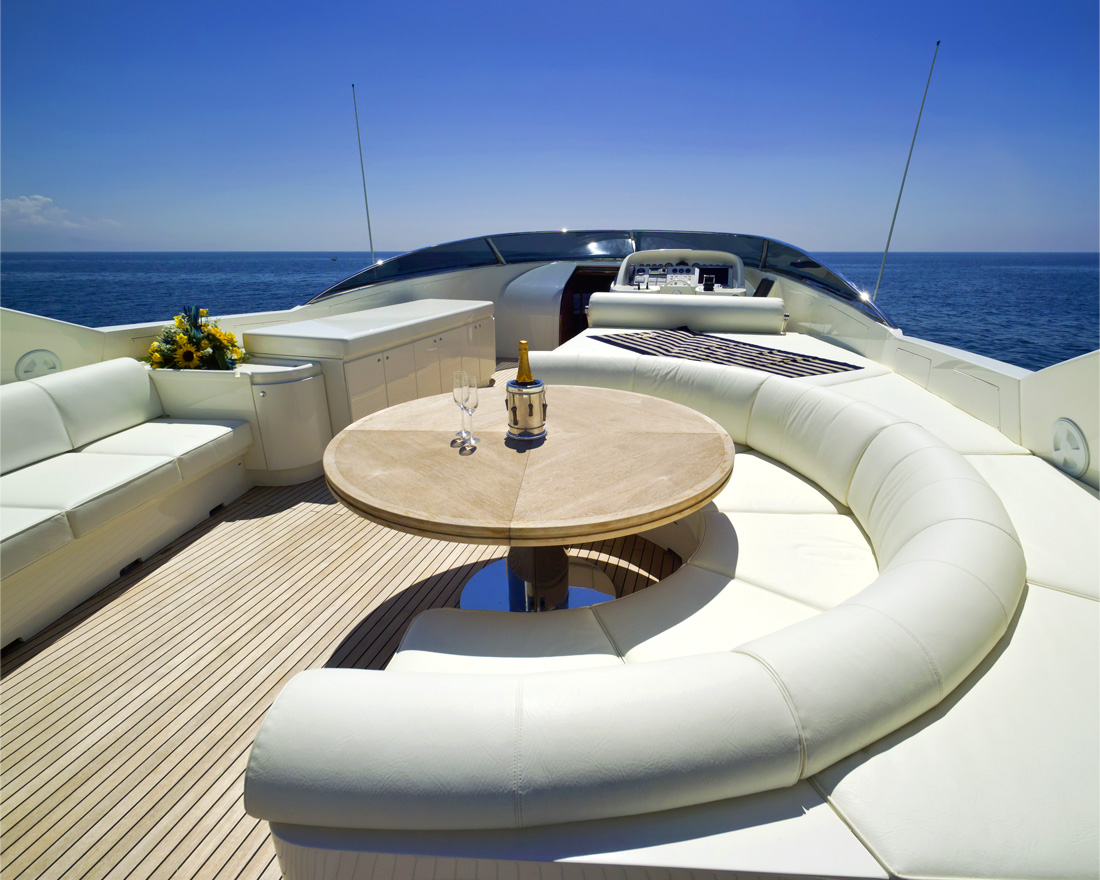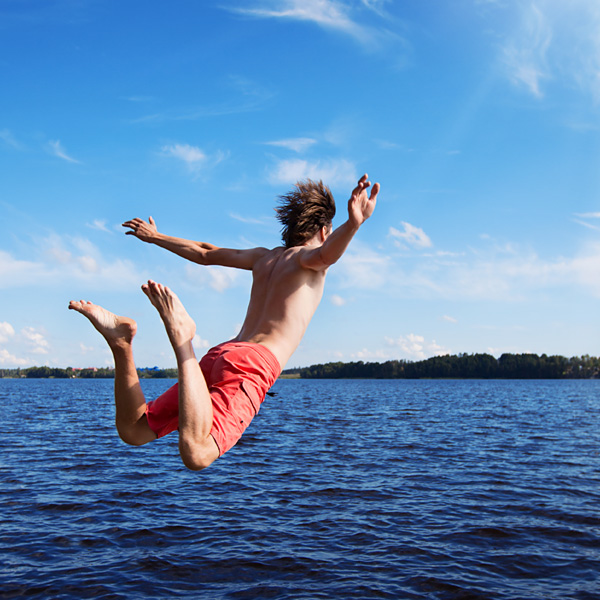 Over the years, we have earned both trust and a solid reputation for providing an outstanding one-to-one service. Our philosophy centred on excellence, attention to minute detail and absolute discretion is key to this success.
We are here to help you discover new destinations in an environment of comfort, freedom and privacy that few will ever experience. So, make dreams come true for you and for those you care about. Whether you are looking for a family yacht charter, a romantic getaway, a high-speed motor yacht or a graceful sailing yacht, our team will find the ideal yacht for you.

At Peter Insull's, we ensure that every occasion is a perfect occasion.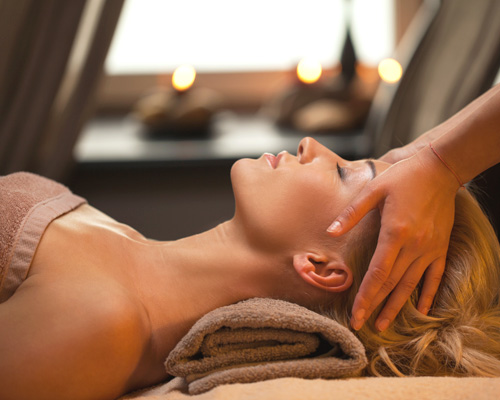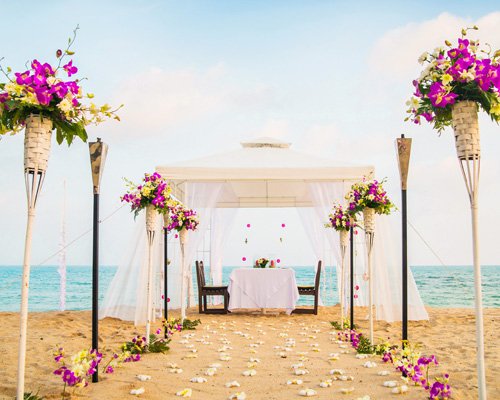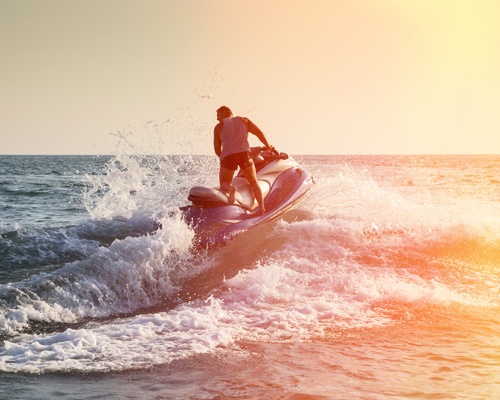 CHARTERING YOUR YACHT
Service, discretion and satisfaction are key at Peter Insull's Yacht Charter. We concentrate on both optimising the individual charter potential of a select number of high calibre yachts and ensuring that yacht owners benefit from an enduring relationship built on mutual respect and trust.
This, coupled with our in-depth knowledge of the market, ensures their charter opportunities are maximised while their individual requirements are respected as seamlessly as possible.
Our dedicated charter team will:
Provide guidance regarding chartering and VAT regulations

Promote your yacht according to your desired level of exposure

Receive and rigorously administer your charter enquiries

Act as intermediary between the booking broker and the captain

Ensure you enjoy true peace of mind.
Testimonials
It's been a pleasure working with you to make my guests have such a fantastic time. The whole ship and crew is testament to your professionalism and experience. Thank you! Client on a 36m yacht, 2015
Once again a huge thank you to you for such a fantastic charter. Having been very priviledged to have cruised on some beautiful yachts over the years, this yacht and all its crew are by far the best charter boat I have had the pleasure in cruising. The vessel's exceptional condition, attention to every small detail, your kindness, friendship and most of all superb professionalism was quite remarkable. We had the perfect charter, weather and rest! Client on a 50m yacht, 2013
Everything went well. The yacht is perfect so is the crew. Congratulations on this choice! Client on a 40m yacht, 2015
Just a quick thank you for a great charter despite the weather! We all had a great time and the crew were superb! Thank you. Client on a 27m yacht, 2015
My family and I had a very enjoyable time onboard the yacht. We had a delicious holidays. The crew was extremely good and very nice. Client on a 35m yacht, 2015
We had an amazing time onboard the yacht! We very much liked the crew and the boat which was well maintained. Our kids were extremely well looked after. The service was excellent and discreet. It was our best charter ever and we hope to charter the yacht again someday soon. Client on a 47m yacht, 2013
The crew and service onboard were magnificient, they were all helpful and attentive all the time. 10 out of 10! Client on a 40m yacht, 2013
The client was extremely happy and this reflected in the crew gratuity. They enjoyed the itinerary, food and service. I'm myself very happy with the charter, thank you very much for it. Captain on a 46m yacht, 2015