CREW
The first independent professional
Yacht Crew Agency in the world
Scroll
THE ORIGINAL CREW AGENCY
Peter Insull created The Crew Agency in the late 1970s, at which time it became the first professional Crew Agency.
We continue to offer the best service to clients based on integrity and the benefits of having many years of industry knowledge and experience. Our dedicated team with their refined selection methods, together with sound and friendly advice offer competitive expertise.
HR has almost become a term strangely similar to TV, CD, VCR etc. The use of HR gives a certain impression of a virtual service which, with certain crew placement companies, it is. At Peter Insull's we emphasise that HR is Human Resources and we give the priority to Human contact. While it is essential to utilise the data banks of information, we know that the person-to-person part of the exercise is much more important.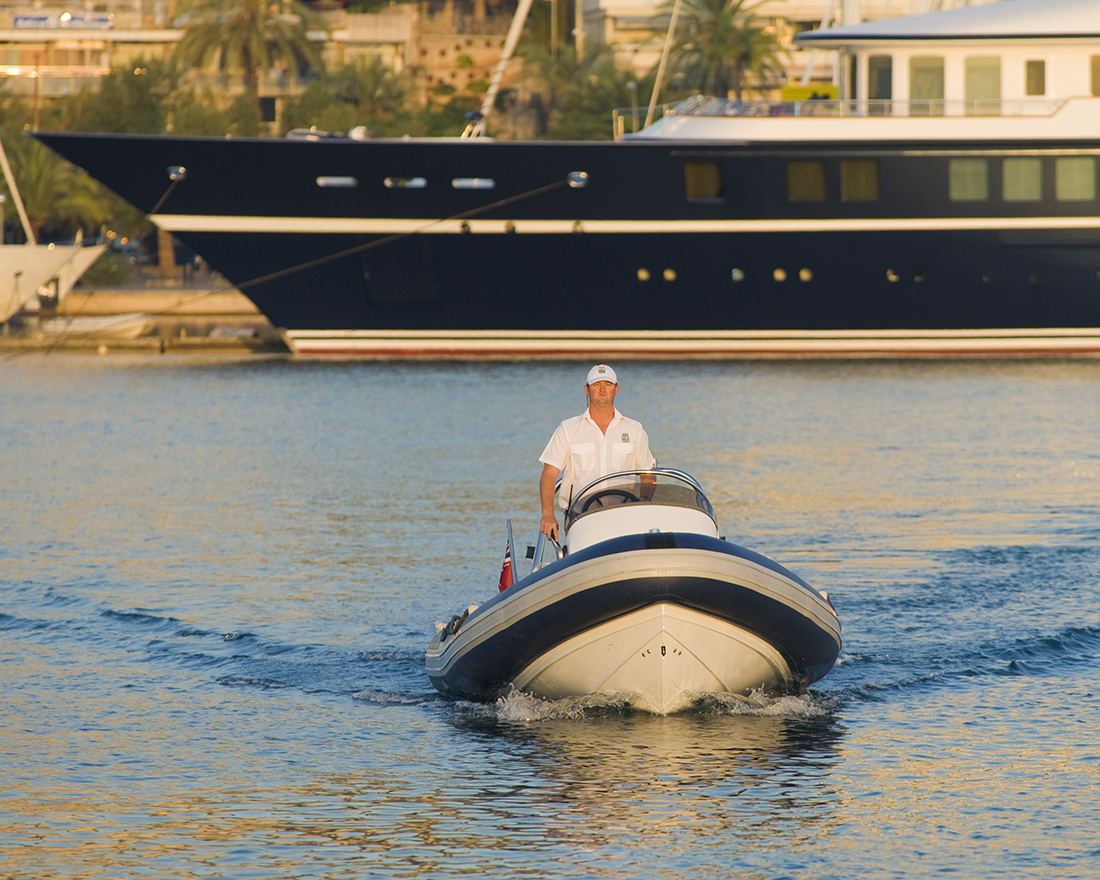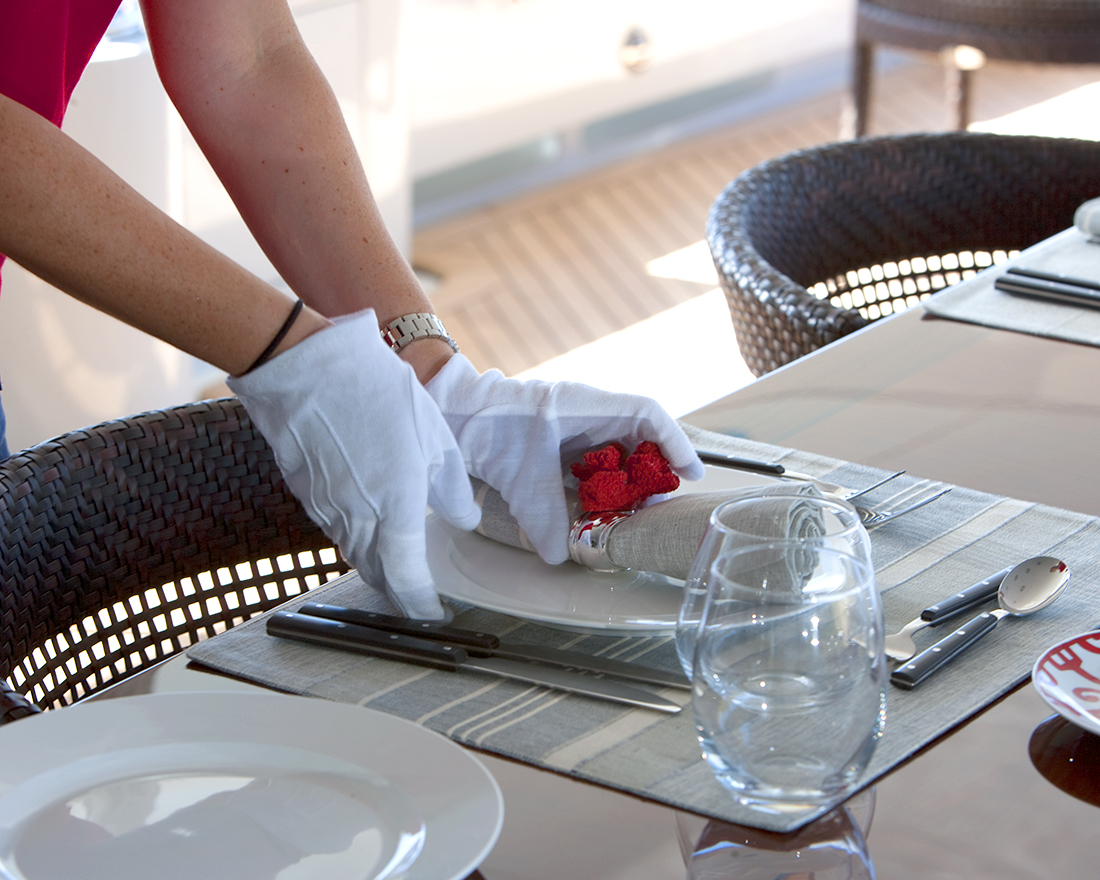 Be sure to take the time to talk with us at Peter Insull's – The Crew Agency.
Selecting the right captain and crew is fundamental to the smooth operation of a successful yacht. Our selection process is based on a customised recruitment data base created for the specific needs of the yachting industry. Individual assessments enable us to match the right crew member with the vacancy. The ongoing relationships we enjoy with industry professionals, combined with a personable screening process, ensure that clients can place their confidence in Peter Insull's Crew Agency.
At Peter Insull's we take the extra time to better understand the requirements of the yacht and the crew.

Testimonials
I would like to express my appreciation for the excellent service which I had received from your company during these two years. The staff was very warm and pleasant, and they really were helpful to me. I hope that this is the kind of service that will be present in your company permanently! It's been a great pleasure to work with you! Kateryna Lutsenko, Chief Stewardess
As an experienced chef I have been working with Peter Insull's for 10 years especially Pauline Lecadre from the interior department. The agency staff always been showing professionnal skills and passionate about their mission to be the perfect interface between the yachts and crews expecting to reach the best opportunity. Thank you so much for your efficiency and kindness. Bertrand, Chef, using our agency since 2003
I am happy to attest to the efficiency of Pauline Lecadre at Peter Insull's Crew Agency in Antibes, who found the very-specific crew member we required for our boat. Thanks to her knowledge of the yachting industry and her attentiveness, Pauline fully comprehended our precise needs. S.Y. Simeron, 82', Antoine Bourgeois, Captain
I've been registered with Peter Insulls ever since I started in yachting. I've always found them to be a very professional agency always taking the time to get to know the candidate and matching me with the right employer. Over the years I've always found them to be up front and honest, they are still the best in the business. Thanks as always. Tyrone Power, Chef, using our services since 1999
I have been registered for a long time with Peter Insull's Crew Agency, the best in the business. I met with Michelle, and she was very professional and helpful. The next day she contacted me about a Chief Stewardess position, I was very interested and by the afternoon I had spoken and met with the Captain and signed the contract. I am very happy in my job and thank her and the agency tremendously for the work. Best in the business! Michelle is a star! Ralista, Chief Stewardess
The Peter Insull's team are attentive listeners and always clearly focused regarding my search for employment. Regular monitoring of my career development. The good humour that welcomes me every time I pop in unexpected and, of course, the team's warm smiles! I can confirm that Peter Insull's team always takes the candidate's personality into consideration in order to make a successful match. Naturally, this leads to the development of a long-lasting relationship based on trust. Guilhem, Chef
I am very happy with your help finding a Chief Stewardess at such short notice. I got a good choice of strong candidates to interview, all fitting the bill, and believe I found my perfect Chief Stew among them. As this took place in an extremely busy period for Lady L, having you do all the ground work for me with references and initial interviews allowed me to find a Chief Stew with minimal impact on my workload. M.Y. Lady L, Private and Charter, Martin Andersson, Captain
We are usually using several agencies for our search of new crew. I've discovered that at the beginning everyone is doing good job, but after couple days or weeks ONLY Peter Insull's is keeping sending CVs and following back, when everyone else is kinda forgetting about you especially when the research is getting more longer then usual. So for me Peter Insull's for a long time will be in the list of our preferred agencies. M.Y. Atlante, CRN, 55 m, Maksym Kvitka, Chief Steward
I used Peter Insull's crew agency in order to find two Cantonese-Mandarin speaking stewardesses. Even if we were at the end of the season, their answer was prompt and effective, as well as their courtesy. I have been provided by suitable candidates, so we successfully finished the season with the new Chinese Owner. I recommend Peter Insull's crew agency as very efficient and effective. M.Y. Forwin, Denis Dicic, Captain
I am very pleased with the service of this agency and with the staff which has always treated me with kindness and most professionalism! My favourite agency in town! Olivier Delcroix, Chef, registered with us since 2012